The only APP to be accepted in mainstream curriculums by key schools across China
In 2014, Beijing No.4 Middle School introduced their first iPAD class, abandoning the use of traditional teaching materials. This class would rely solely on the mobile based curriculum and platform provided by BOXFiSH. After half a semester, the average grade in the class increased by 30 points! Previous to using BOXFiSH, these students had practically given up on learning English as their scores were consistently low.
In 2012, BOXFiSH entered her first classroom at Beijing Resources Middle School. Three years later this school was the number one school in all of Beijing, with dramatically better test scores. From then until now, BOXFiSH has continued to expand and develop, being used today in over 10000 schools across China. BOXFISH is an English teaching brand developed in China, with distinct global influence. Why do so many teachers recommend and promote BOXFISH so strongly? You can get the answer from the videos below.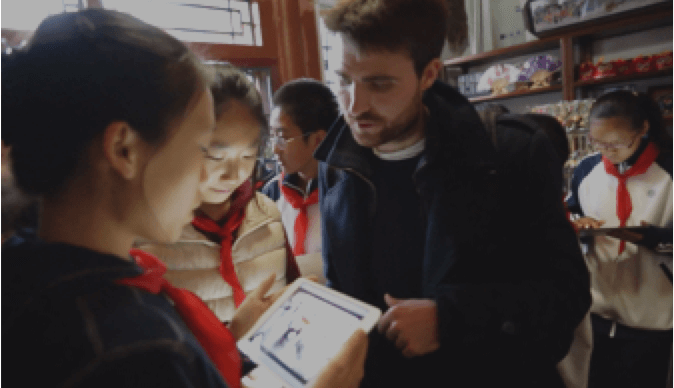 Beijing Number Four Middle School
- Hutong Tour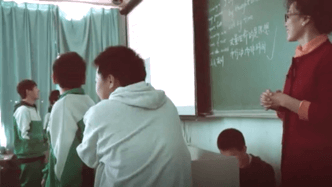 Beijing Resources Middle School
- Christmas Class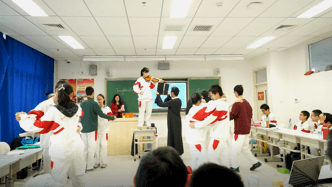 Renmin University High School
- Christmas Carol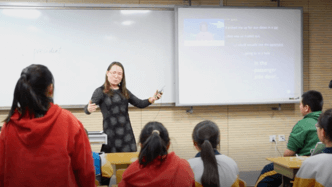 Listening Class at Beijing Chaoyang School
- Teacher Liu Yan